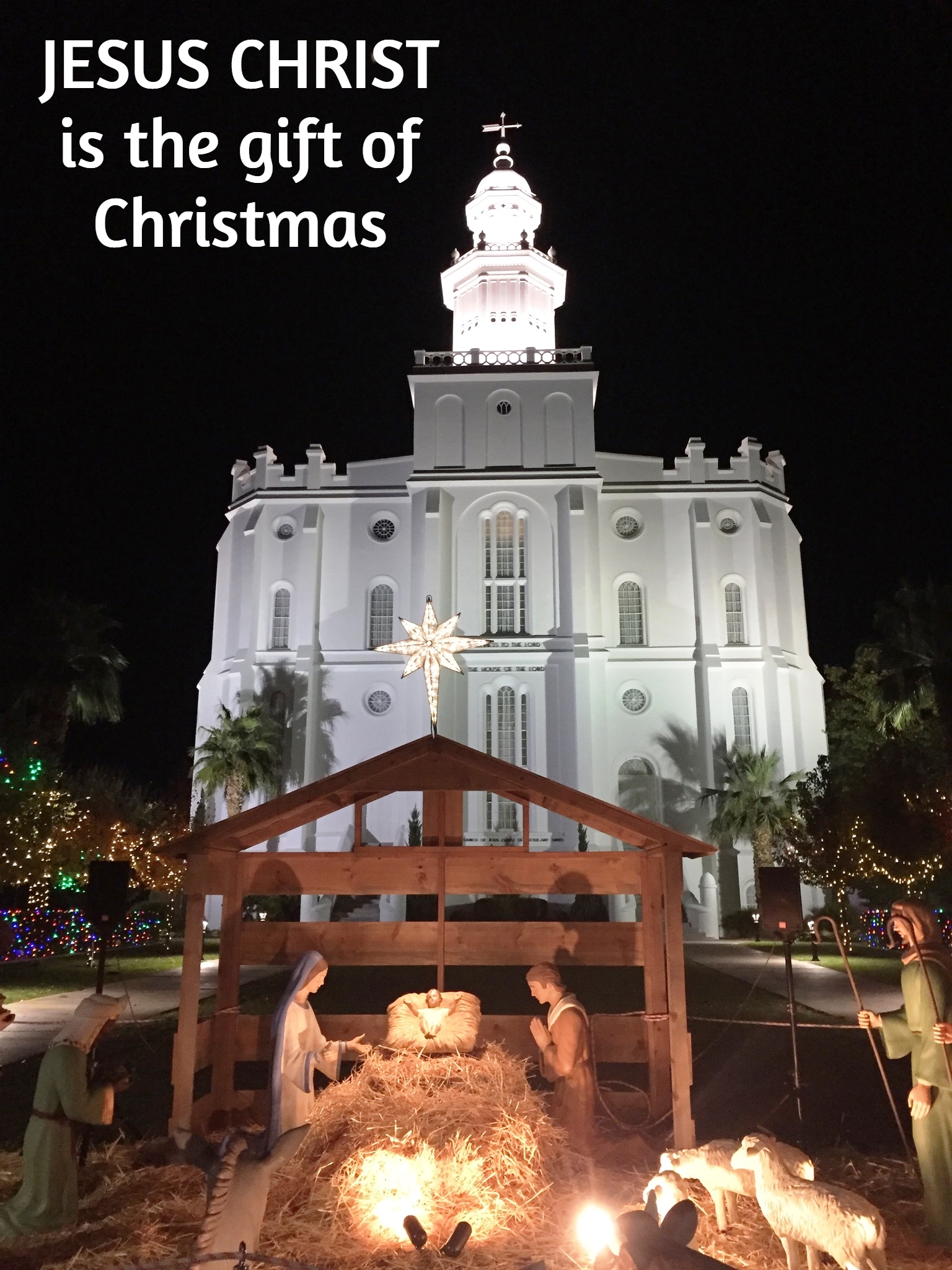 Christmas is a wonderful time of year to be a child.  There are bright decorations, lots of goodies to eat and the anticipation of gifts under the Christmas tree.  Christmas is also a time when families come together to make magical memories.  With all of these wonderful and attractive distractions, even as adults it is sometimes easy to forget the central reason that we celebrate Christmas – Our Savior and King – Jesus Christ.
Christmas is sometimes a time of loneliness and pain for those who have lost loved ones or whose loved ones are far away.  There are also those who are estranged from their families.  They see happiness and celebration all around them but they feel isolated and depressed because they do not have the joy of others.  As followers of Jesus Christ, we should be sensitive to those who need our support at this time of year.
Preoccupation with trivialities often becomes The Grinch that Stole Christmas and we can become more childish than childlike.  Parents are often burdened with concerns over the cost and likelihood of meeting everyone's expectations.  As December 25th draws closer and closer, time constraints can become the source of stress that makes us forget the purpose of the celebration.  We then become victims of, and not joyful beneficiaries of; shopping for gifts for loved ones, decorations, elaborate meals, office parties, school programs, concerts, family traditions, etc. 
Easier said than done – but we can choose to simplify, enjoy the festivities, spend time with loved ones and focus on the Savior.  Jesus Christ is the foundation of true happiness and "the gift" of Christmas.  Only the gospel of Jesus Christ can help people find, "the peace of God, which passeth all understanding" (Philippians 4:7).  Faith in the Lord Jesus Christ is central to individual peace on this earth and eternal happiness.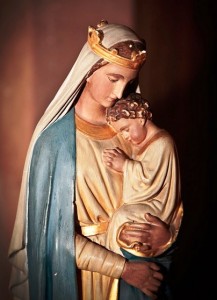 One of the most popular images of Christmas since the Renaissance is that of Jesus being held by his mother, Mary.  It is a tender reminder of the love of a mother for her precious child, even though he was also the Christ, the anointed one, the Messiah.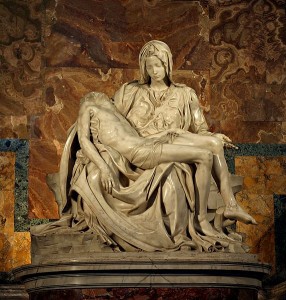 Another memorable image of Mary and Jesus Christ is that of the Pieta, by Michelangelo.  In this remarkable sculpture we see Mary again holding her son but, this time, she is holding the lifeless body of he who had just sacrificed himself for all mankind.  He paid the price of our cumulative sins and surrendered his mortal life.  The sculpture captures both the human and the divine aspects of Christ's life.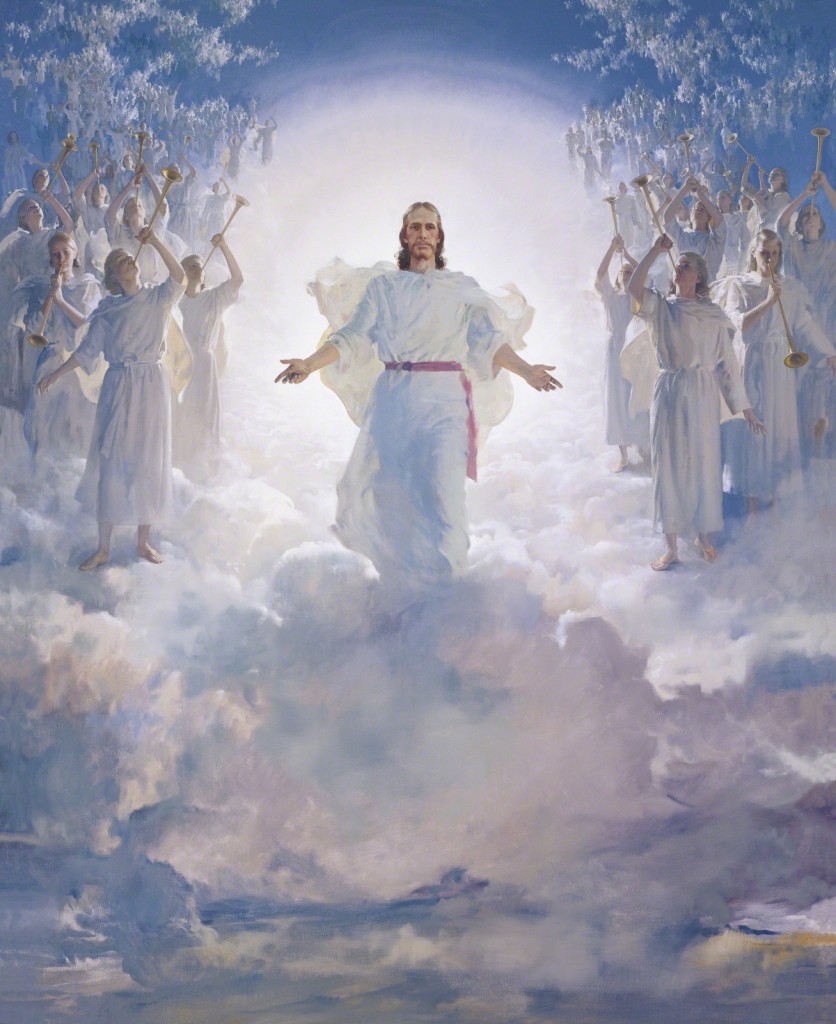 The image that is the most important for us mortals to have affixed in our minds is not Christ on the cross; it is the resurrected, glorified and deified Redeemer.  It is an image of power and strength, brighter than the noon-day sun: The omnipotent, omniscient, omnipresent and all-loving God of us all.
This Christmas, let us focus on enjoying life and our family traditions.  Most of all, let us remember the three images of Jesus Christ.  All are essential but the reality of the resurrected Savior is the most important.  He reigns in heaven and He is focused on each and every individual on earth.  He loves me and He loves you and will grant us the peace that exceeds all understanding, if we only allow Him.